Our Library
An inclusive, dynamic, information rich learning environment providing students and staff access to a range of resources 24/7.
CSPD school libraries are physical and digital places of inquiry and reading.
They provide access to a range of resources that help students on their Learning journey and help inspire purposeful learning.
Through access to our library resources and services, students develop a range of learner dispositions and capabilities to cultivate a culture of curiosity, creativity, imagination and innovation.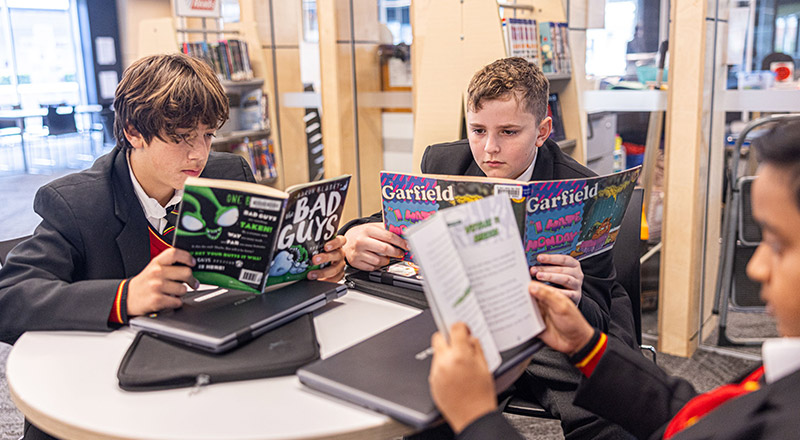 Our Physical Library
St Clare's multimedia library collection has been developed with the interests, ability levels and individual needs of all students in mind. We have a particular emphasis on students with special needs, gifted and talented and ESL students.
We provide materials that support the curriculum and the recreational needs of our students.Our library service aims to develop among our users a love of learning and the skills that support self-directed learning.
Student Support
Teacher Librarians are on hand to assist students with locating quality information from relatable sources and ensure it is used in an ethical manner. All library staff have a great passion for literature and are on hand to provide help to students to find their next 'great read'.
Student Support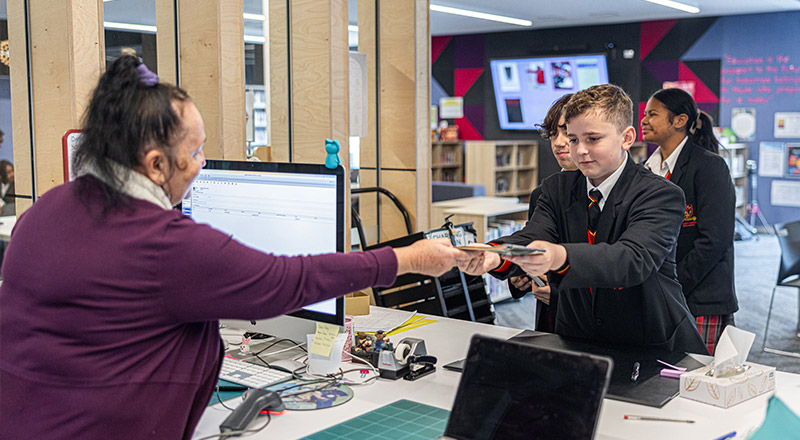 eLibrary
Students have access to the eLibrary - the digital gateway to a range of quality online resources that encourage and enhance reading and support inquiry learning.
The virtual library gives access to an electronic bookshelf and database access for students and staff.
Access our eLibrary
eLibrary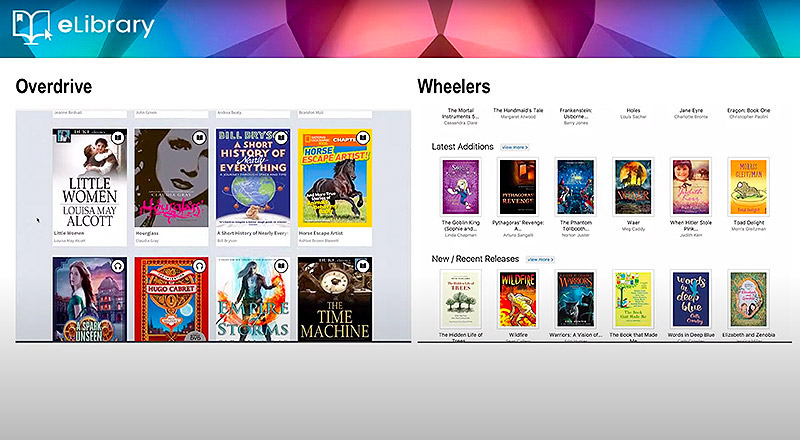 More about learning at St Clare's