Praise God by your life
Welcome to St Clare's Catholic High School. We are a co-educational high school focused on educating our students to become exceptional young people.
Praise God by your life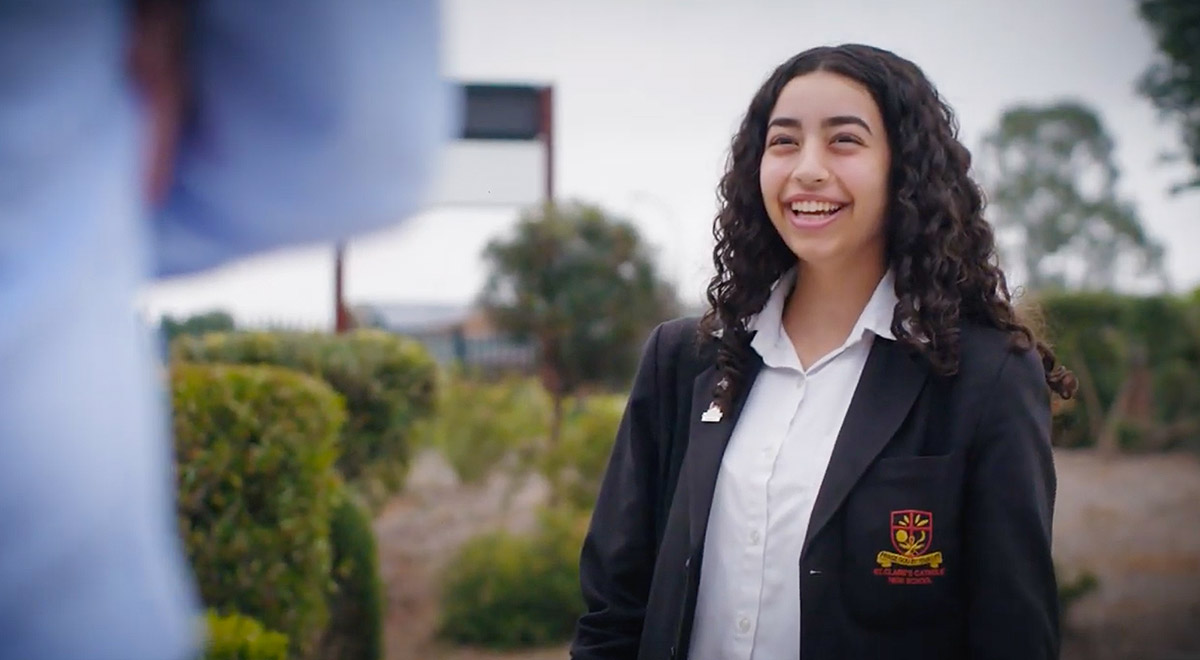 We have something to offer every student
We focus on providing quality teaching and learning that challenges each student to strive for academic excellence and improvement. It's our mission to provide a creative and safe learning environment where the students' faith is enriched.
Our school is a welcoming, safe and innovative learning community for local students and their families. Enrolling at St Clare's Catholic High School is a chance for your family to be part of our story too!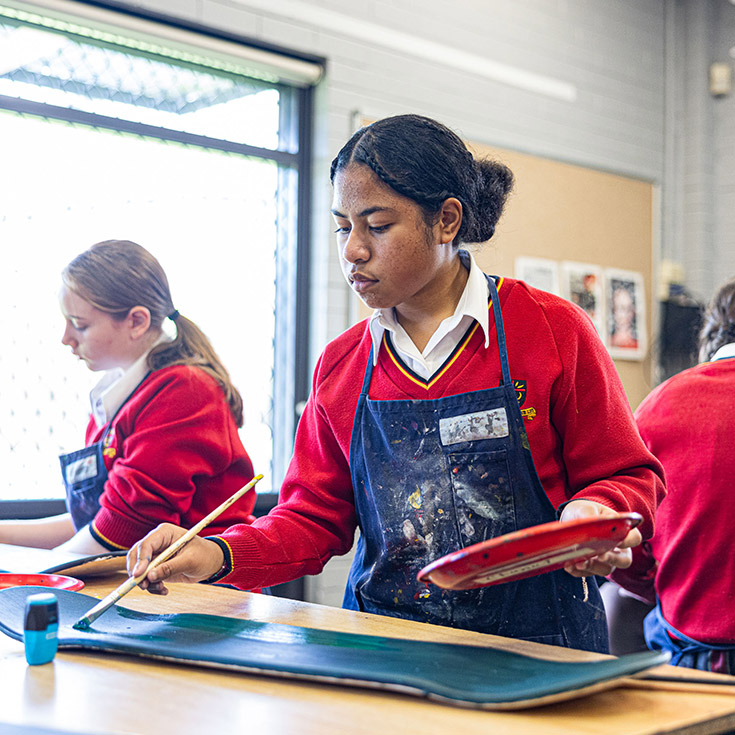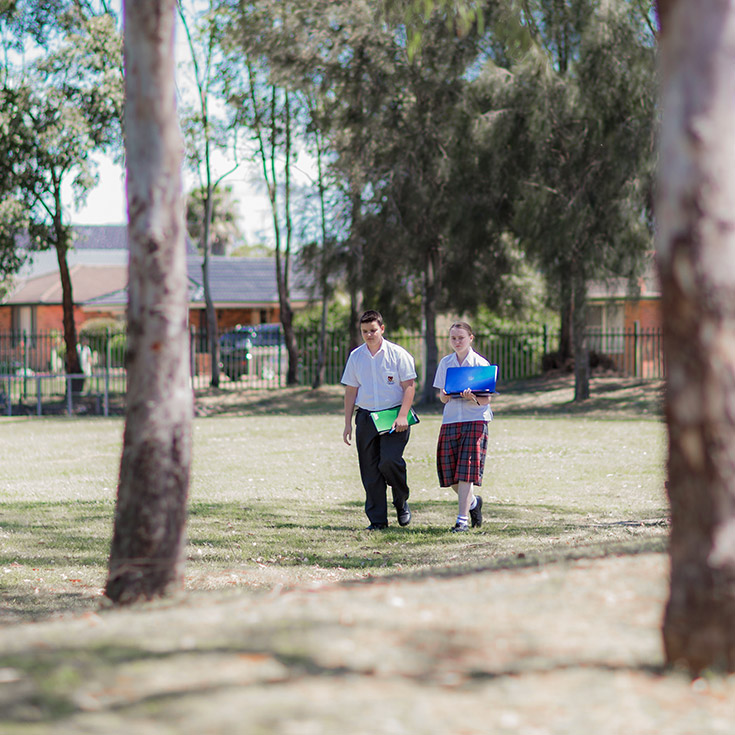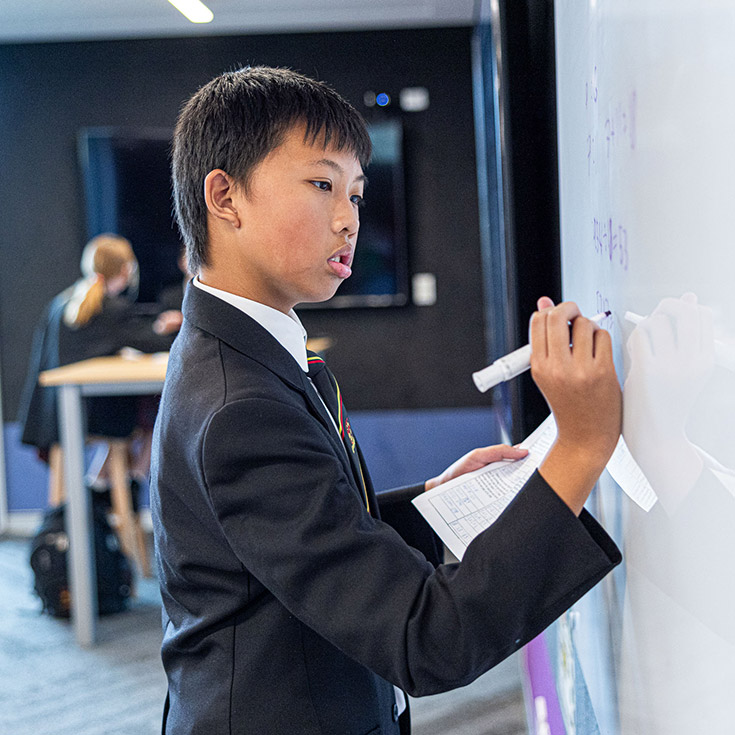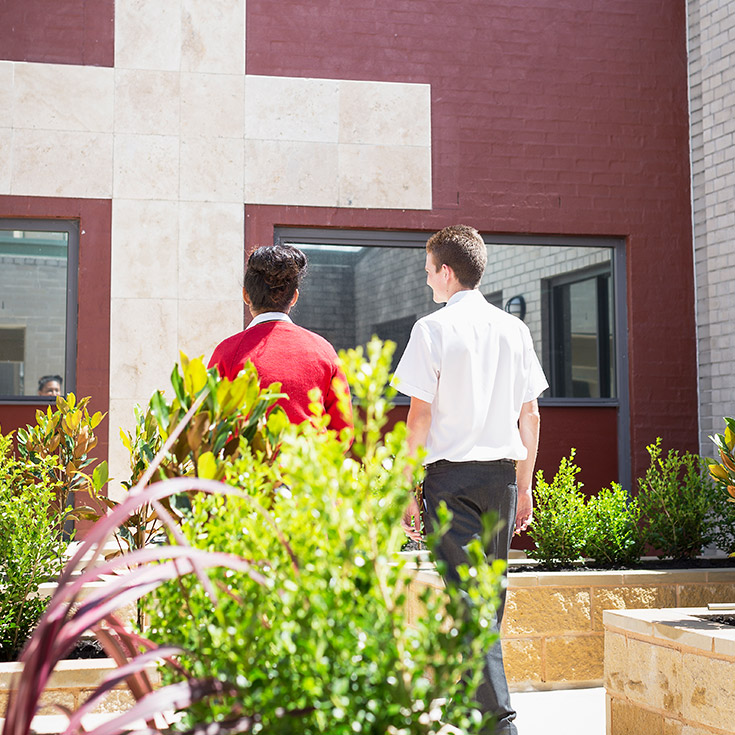 Features that make us the right school for your child
Thank you for your interest in enrolling at St Clare's
Families seeking enrolment should first complete an expression of interest.
If you have any questions regarding current vacancies, the application process or school tours, please contact our friendly Enrolments team on 9830 2400 weekdays during school hours.
EXPRESSION OF INTEREST
Thank you for your interest in enrolling at St Clare's