Student Chromebook Program
Guidelines on student devices provided and their use.
At St Clare's Catholic High School we acknowledge and value the critical role technology plays in supporting learning and teaching.
We strive to incorporate relevant technologies in all aspects of learning and teaching.
All Year 7, Year 10 and newly enrolled students will be provided with a Chromebook device as part of our Student Chromebook Program. The cost is included in the school fees.
For students bringing their own device (BYOD) we ask that they meet the CSPD guidelines as outlined in the BYOD guidelines.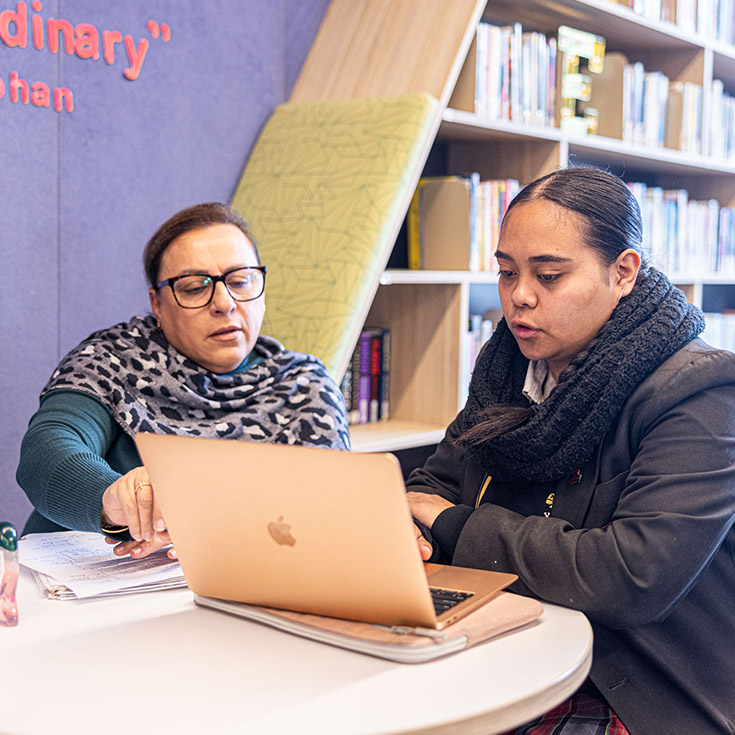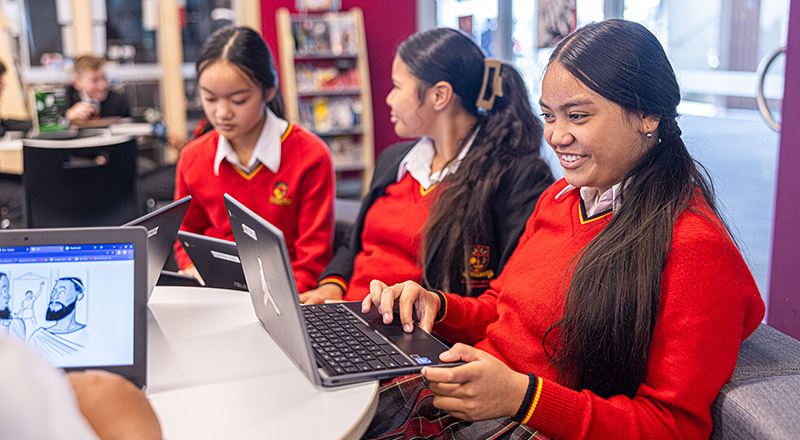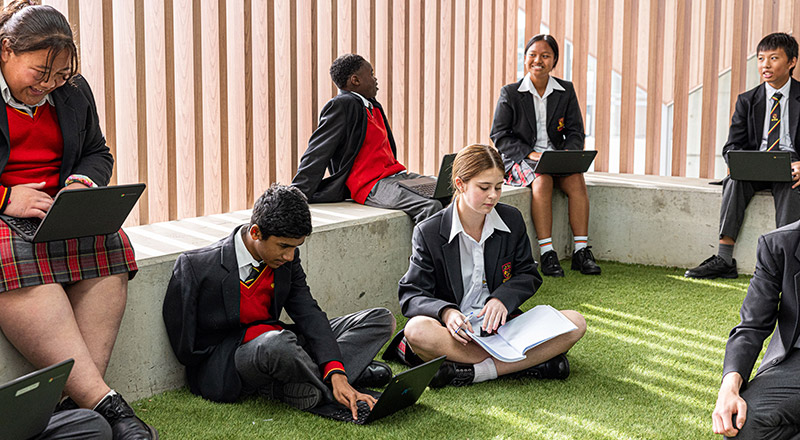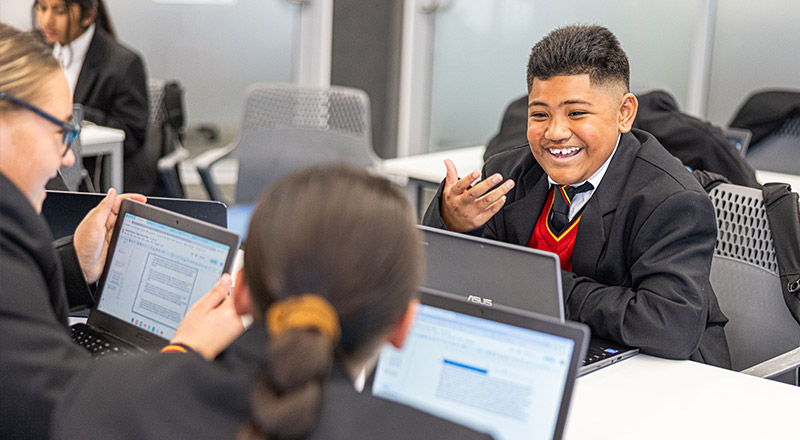 Students, parents and carers acknowledge the following upon receiving the device:
More about learning at St Clare's