Students speak out on national TV
01 Nov 2017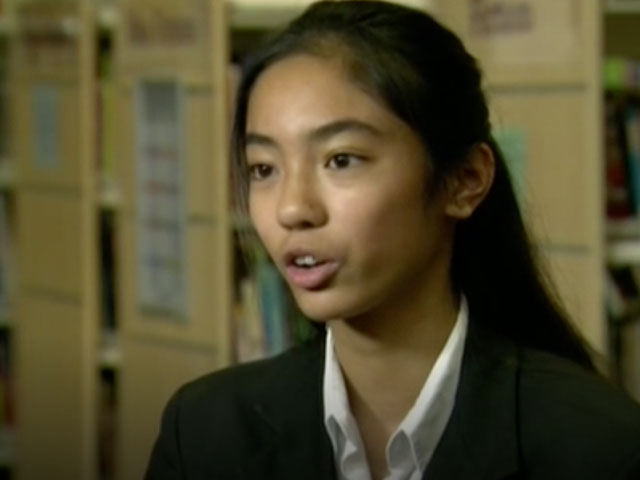 Congratulations to all the students who spoke out on a recent SBS news program about gender inequality.
Some female students said they were tired of being told they couldn't participate in activities because they were a girl.
Year 10 student Renee Mercado hears it from her guy friends.
"When I try to do something boy-like then they're always like 'Renee, you're such a tomboy' and I'm always like: 'Well then what's the definition of a girl to you?'," she told SBS News.
"And then at home and like on family outings I'm always told to act like a girl and sit properly."
Vitryona Vaifale, 15, said it was something she often experienced on the sports field.
"I wanted to play football and some people in my community told me 'oh you can't play football because of you're a girl'. When I heard I couldn't play football it's like 'but it's what I like to do,' it's what I want to do but if you're putting me down like that, I can't do that."
Thank you to Mrs Nielsen and all the staff who made this happen at such short notice. The students were great ambassadors for our school.
Click here to watch the video as aired on SBS