New Principal announced for St Clare's
01 Aug 2018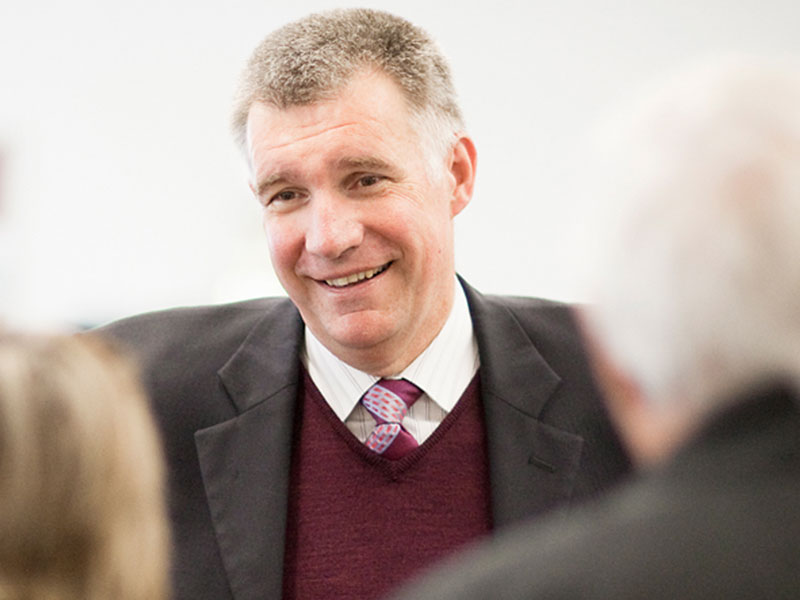 It is with great pleasure that we announce the appointment of Kevin Jones as the new Principal of St Clare's Catholic High School commencing Term 4, 2018. Kevin is currently the Principal of Bede Polding College.
We know that you will join us in congratulating Kevin on his new appointment.
Harry Fernandez, the current Assistant Principal, has been appointed Acting Principal of Bede Polding College. The Assistant Principal recruitment process will commence immediately.
The school also wishes to take this opportunity to express our appreciation to Cheryl Merryweather for her leadership of St Clare's during this interim period.