Murama Youth Summit 2019
21 Nov 2019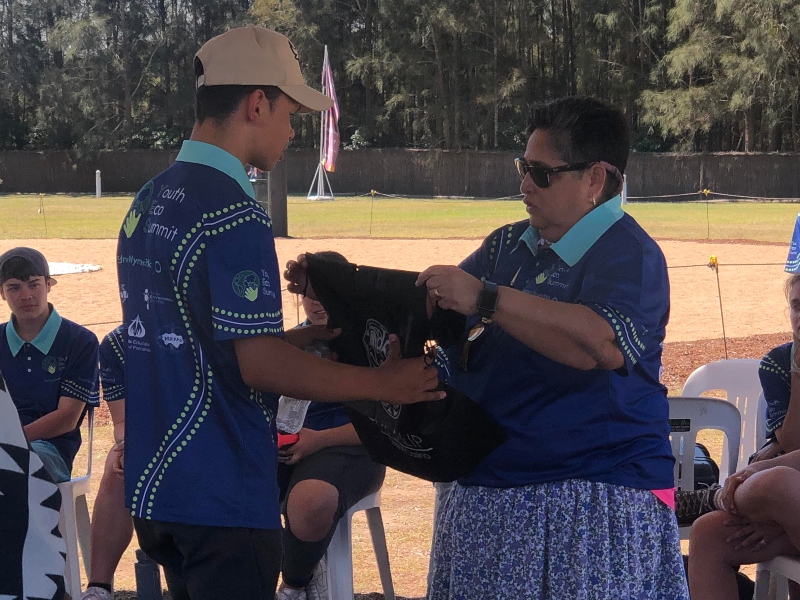 During Week 5, a number of St Clare's Indigenous Students were given the opportunity to attend the Murama Youth Summit 2019.
These students were accompanied by Ms Valleri who said "Each of our students showed amazing leadership skills as they led their various workshops and taught primary students about their Indigenous culture".
At the end of the summit, special recognition is given to students who showed outstanding work ethic, with four of our students receiving a special mention; Chante Delaney- Cuevas, Maggie McDougall, Michaela Sardis, Izaac Trewlynn.
St Clare's is very proud of the way in which all of our students represented our school at this years summit.