Milan Prasad: Spider-Man of St Clare's Catholic High School discovers new species
29 Aug 2022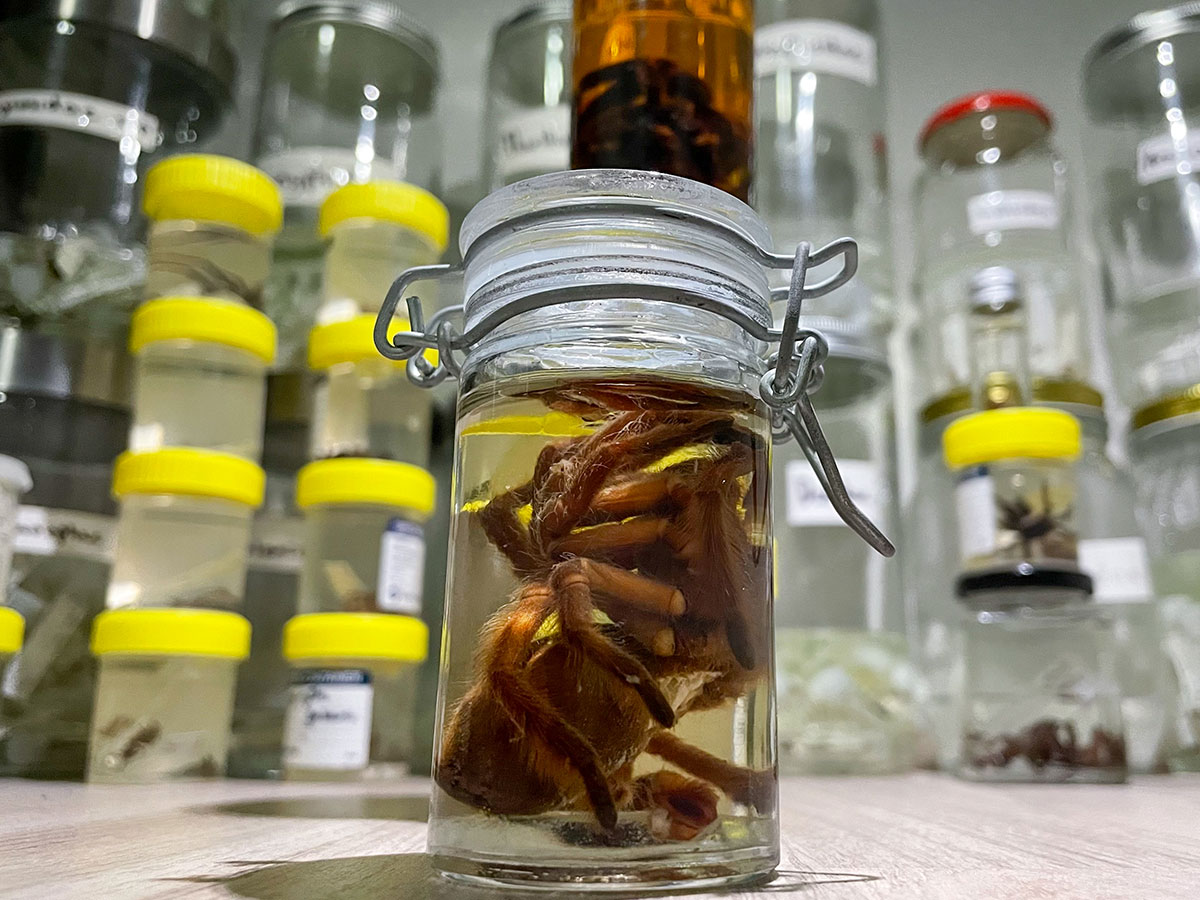 A western Sydney teen's obsession with spiders, known affectionately by his friends as 'Spider-Man', has discovered and named his own species on the Central Coast.
An entrepreneurial teen who raised, bred and sold spiders has now stepped onto the science side, discovering a new species of peacock spider, making him one of the youngest published scientists in the country.
Milan Prasad is a 16-year old student at St Clare's Catholic High School, Hassall Grove, who has raised 500 spiders on his own, and is affectionately known as 'Spider-Man' by his friends.
But unlike the superhero, Mr Prasad has avoided being bitten by any of them.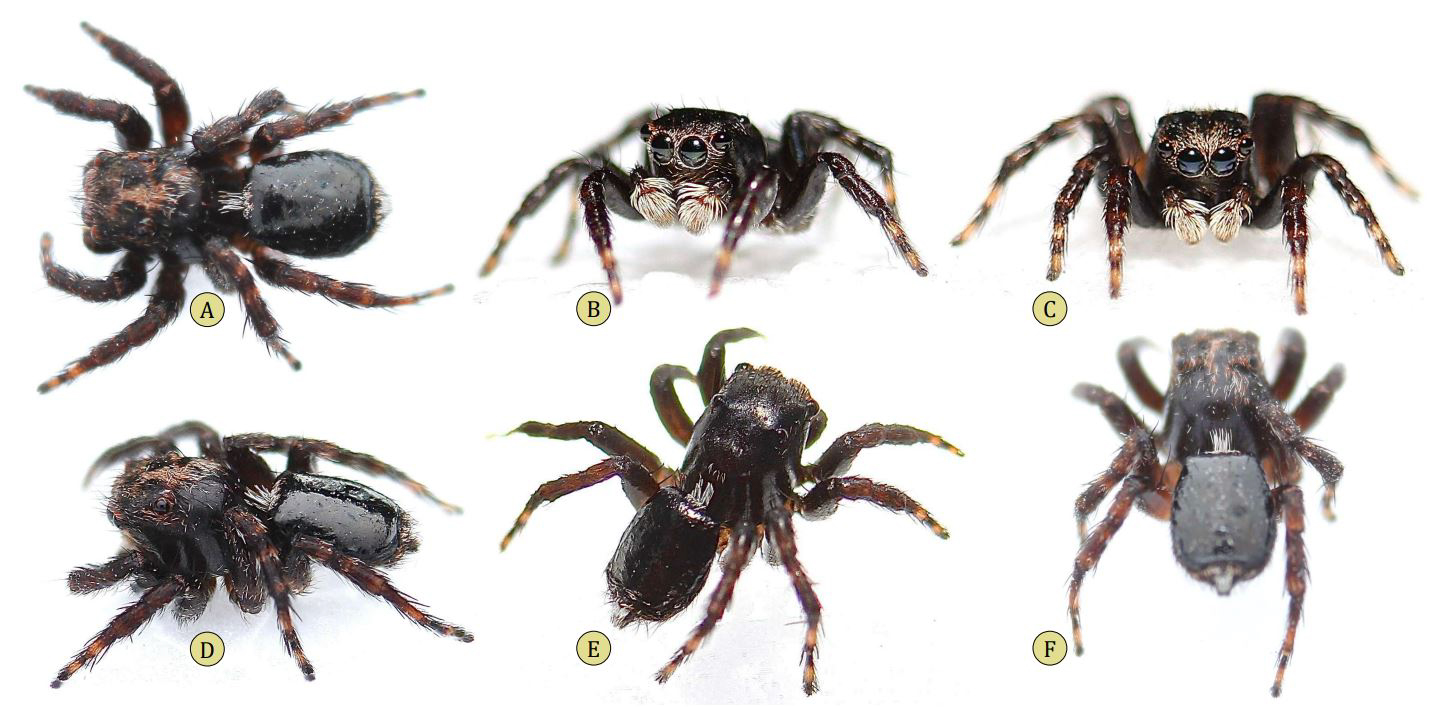 "I do work with tarantulas and funnel webs and other spiders that really aren't too friendly," he said. "Some like the funnel webs are also incredibly venomous and quite dangerous so I have to be very careful."
The 16-year-old was doing one of his regular biological surveys at Mangrove Mountains on the Central Coast when he found the new species, which he named Maratus expolitus.
"I was just collecting any unusual spiders I found in the area," Mr Prasad said. "I did have a bit of trouble when considering a name."
Originally considering naming it after an Aboriginal name referring to East Coast distribution — where the spider is found — he said he decided to go with a Latin word instead.
"Expolitus refers to 'polished' which fits well with the species," he said. "If you look at the abdomen, it's quite glossy."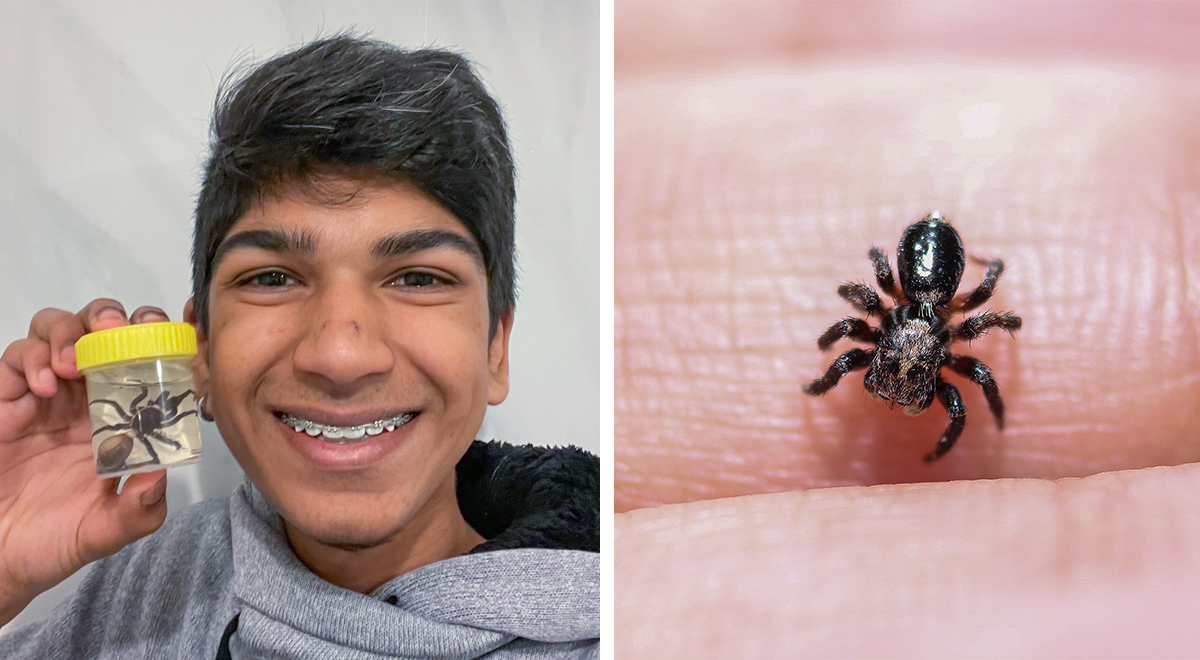 The 16-year old published his first scientific paper on the discovery in open-access journal Peckhamia.
While Mr Prasad loves spiders, he said quite a bit of his family were scared of them.
"I like to remind them of the benefits of spiders in the community," he said. "If they come to my house, I like to slowly introduce them to spiders. I start off small and show off the interesting side of them."
His home collection includes the 'elusive' curtain-web spider, and the rattlesnake tarantula, which makes an ominous rattle sound to ward off predators.