An Adult Learning Environment
St Clare's Catholic High School are excited to announce that we are now taking enrolments for Year 11.
We believe that senior high school education at St Clare's improves students' transition from school to further education and work.
At St Clare's, we help our students to be prepared for life after school by providing a dedicated and purposeful senior learning environment.
Our teachers and staff undertake professional learning to support ongoing quality senior education including collaboration and training opportunities, accreditation programs, Religious Education in-services, collaboration with other Diocesan schools, career advisory days, child protection training, work health and safety workshops and full first-aid training. Our staff support students with their development into independent young adults by working in collaboration and by knowing, valuing and supporting one another.
Students can select a senior education pathway that is more flexible, has greater relevance for their chosen career path and assists with the development of essential employability skills. Our Year 11 Subject Preference Handbook is provided to assist with course of study choices.
Careers Advice
Year 11 Subject Preference Handbook
Learn how to enrol at St Clare's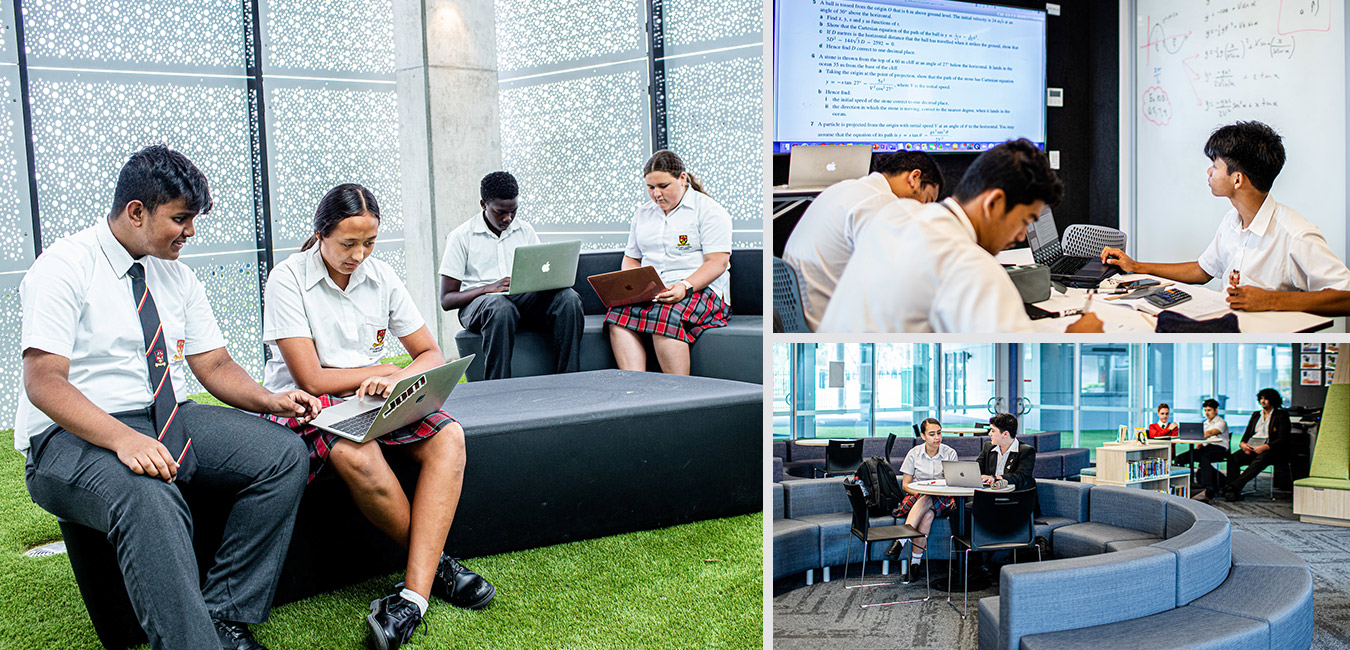 Frequently Asked Questions
Within a Catholic faith environment, St Clare's Year 11 students, will continue their education and formation of being responsible global citizens, how to think creatively and critically, how to communicate and work collaboratively. All of this is underpinned by leading educational research, highly qualified staff and practice using today's technologies.
Our frequently asked questions below will help you learn more about Year 11 at St Clare's.