We strive to help students in their senior school journey by allowing them to match their hopes and dreams with their talents and strengths.
St Clare's offers multiple pathways for students to meet their diverse needs, interests and abilities. To also assist, we offer careers advice to support students with career guidance, education and information.
One of our priorities is to assist individual students in forming post-school education, training and employment plans.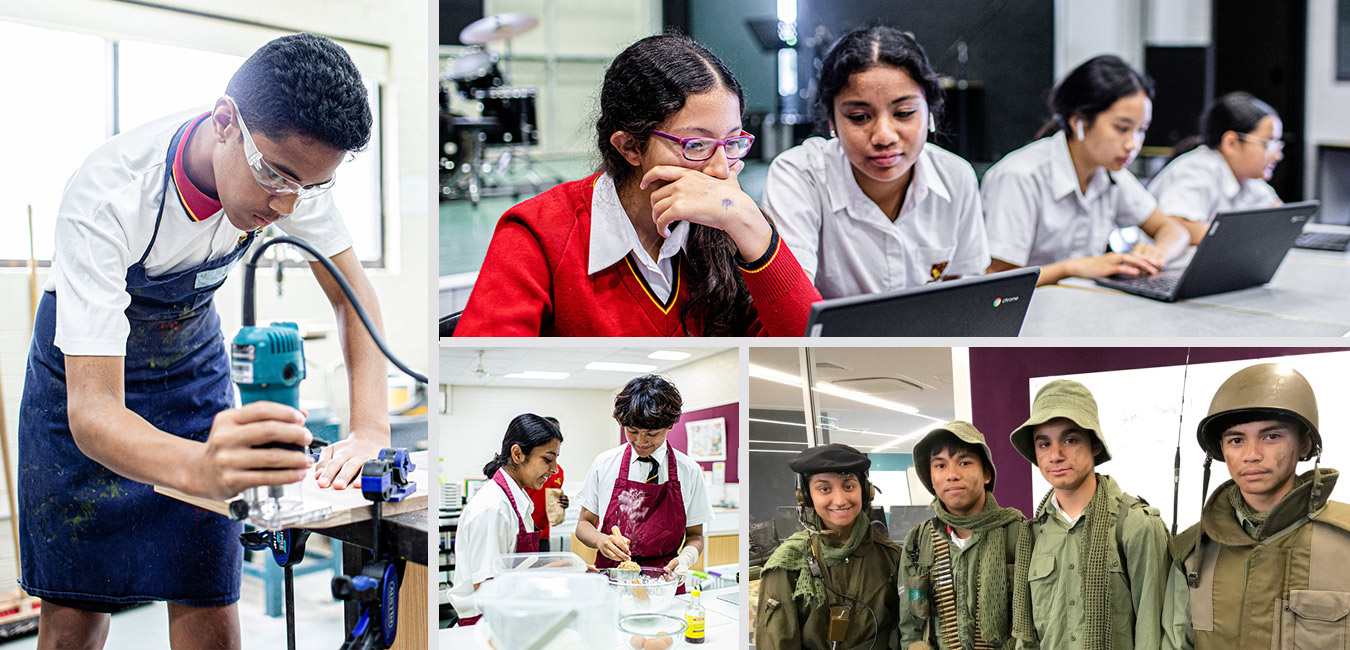 Career guidance can be sought in relation to:
uncertainty about what to do after leaving school
subject choice at school in relation to future career
general career self-awareness.
We provide students information concerning:
types of jobs and career pathways in different industries
range of post-school education and training options
entry requirements and application procedures to public and private education institutions, apprenticeships, traineeships, etc.
information on scholarships, special admissions
labour market factors.
St Clare's also offers practical help such as:
resume writing
applications to TAFE and University
special admission applications