Discover what life at St Clare's Catholic High School by browsing our latest news articles and social posts.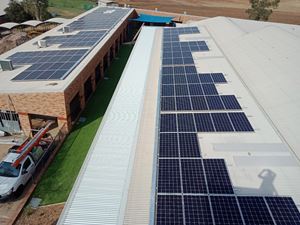 In coming months, Catholic Education Diocese of Parramatta will complete a comprehensive three-year school Energy Efficiency program that is tipped to reduce carbon emissions by 2,442 tonnes each year. Read more...
Categories: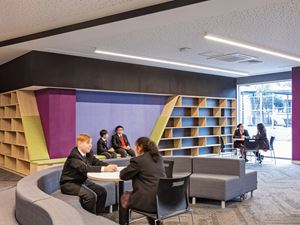 The 2020 school year has seen one Hassall Grove school go from strength to strength, welcoming its first Year 12 students. As the Class of 2020 prepares for the HSC, the whole St Clare's Catholic High School community is also enjoying exciting new facilities including a stunning new building and two new sports areas. Read more...
Categories: