At St Clare's Catholic High School we acknowledge and value the critical role technology plays in supporting learning and teaching and strive to embed appropriate technologies within contemporary pedagogies.
All Year 7, Year 10 and newly enrolled students will be provided with a Chromebook Device as part of our Student Chromebook Program. The cost is included in the school fees.
Students, parents and carers acknowledge the following upon receiving the device:
The device will belong to the student who will sign to acknowledge receipt of the device
Students are responsible for their own device while at school
Devices are to be clearly labelled for easy identification
Devices are to be brought to school every day and charged ready for learning. The school will inform students on any days that the device will not be required such as swimming carnivals and other special event days.
The school will facilitate any warranty issues with the supplier
Damage to the device will be the responsibility of the parent/caregiver
Replacement devices may be available for purchase from the school if needed
The school highly recommends the use of an appropriate protective case at all times
The IT department will establish all necessary connections to the CSDP student network
All CSDP use of device & technologies policies apply and must be adhered to
The CSDP and St Clare's Catholic High School 'Acceptable Use of Technology Agreement must be signed and returned prior to receiving a device.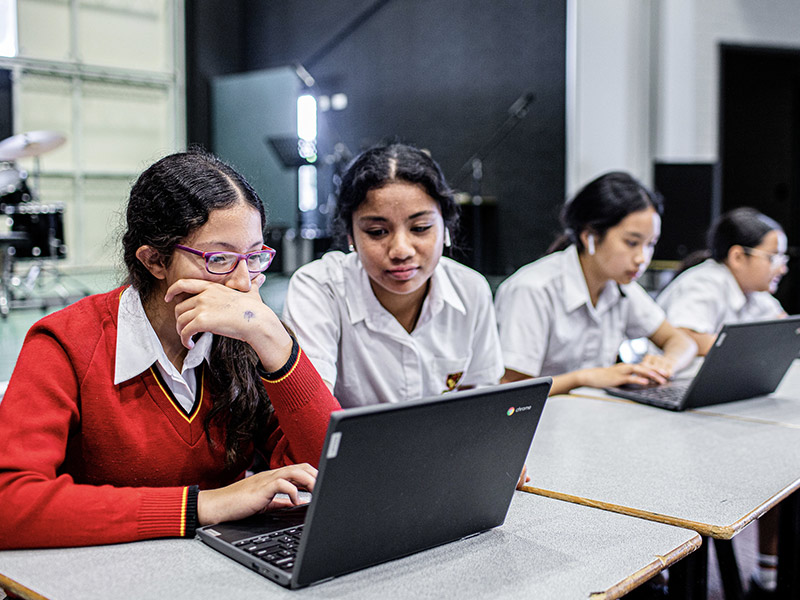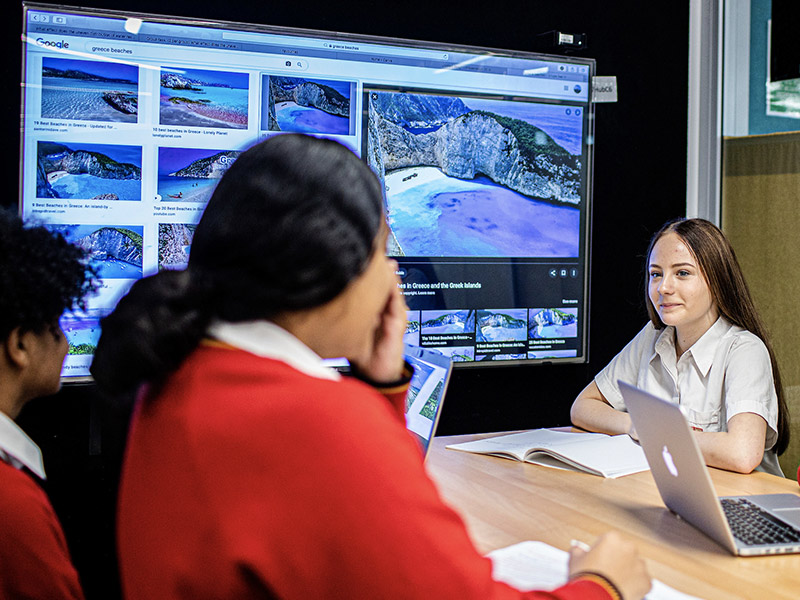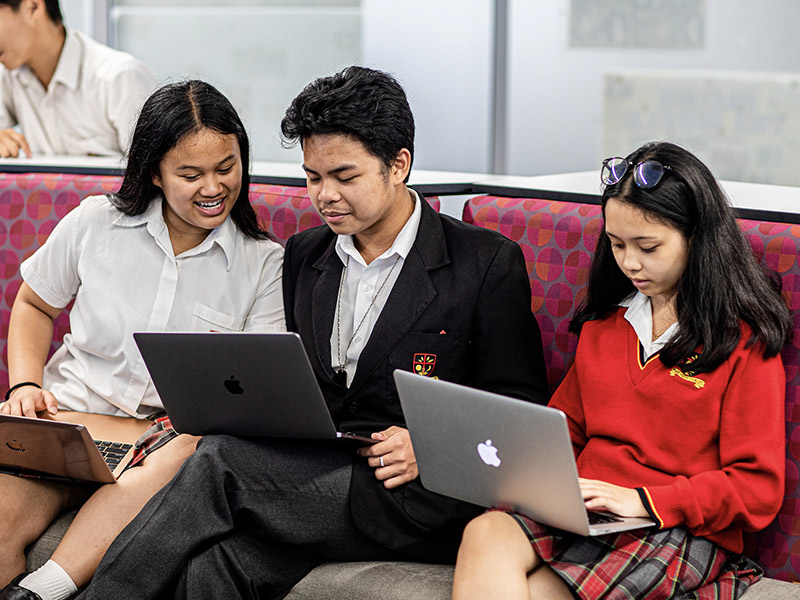 ---
The latest details on suitable devices and specifications are available by contacting us.