The sport program at St Clare's Catholic High School is designed to give all students the opportunity to develop the knowledge, skills and attitudes that will empower them to adopt a healthy approach to life.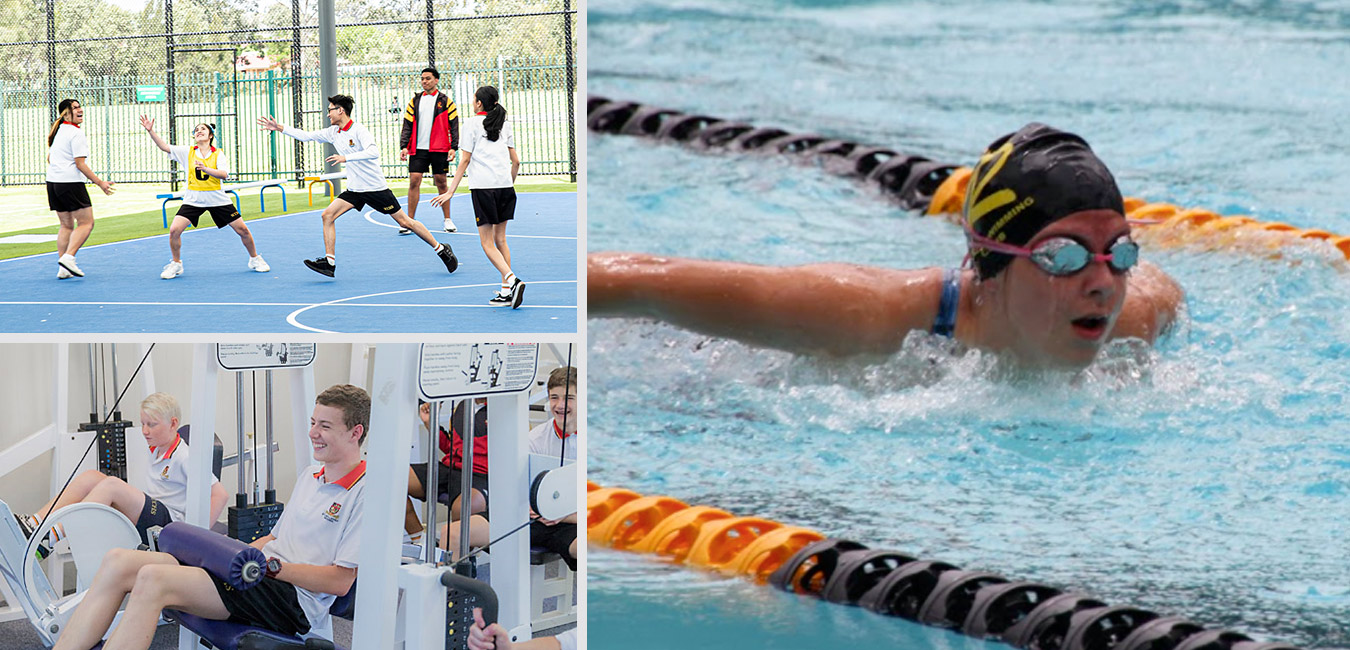 Representative sport
A wide range of sporting opportunities are provided to students at St Clare's Catholic High. As a member of the Parramatta Diocesan Secondary Schools' Sporting Competition (PDSSSC), St Clare's competes in a number of sports such as:
basketball
touch football
baseball
netball
softball
volleyball
soccer
cricket
athletics
cross-country
swimming.
Membership to this sporting body ensures our students have access to diocesan, state and national representation.
St Clare's Catholic High School also regularly enters other sports competitions, such as tennis, netball, touch football, rugby union and soccer.
Annual carnivals are held for athletics, swimming and cross-country, to provide an opportunity for students to represent St Clare's Catholic High at diocesan carnivals.
---
Recreational Sport
Our sporting program also includes non-competitive recreational sport. It enables our students to hone their skills and develop healthy practices in a relaxed environment.
Activities include:
ice skating
swimming
table tennis
touch football
volleyball
basketball
ten pin bowling
indoor soccer
indoor Cricket
gym.