Our children's adult lives will be very different from our own.
Technology is changing everything including the way they will work. St Clare's Catholic High School recognises the need to prepare our students for a rapidly changing world, where technology plays a large role in our personal, social and professional lives and we support this through our up-to-date teaching focus which is supplemented by our Bring Your Own Learning Tool (BYOLT) initiative.
BYOLT refers to students bringing a personally-owned laptop to school for the purpose of learning. A personally-owned laptop is any laptop brought into the school and is owned by a student or the student's family. The school offers a laptop loan program for families who need support and assistance in the provisioning of a laptop for their child.
Many students have access to electronic devices that can be used to enhance their learning. BYOL enables students to bring these devices to school and use them in the classroom.
There are a range of different models of BYOLTs that can be used by students, so that we can meet the needs of most families. Most importantly, the laptop must be able to connect to the school WiFi.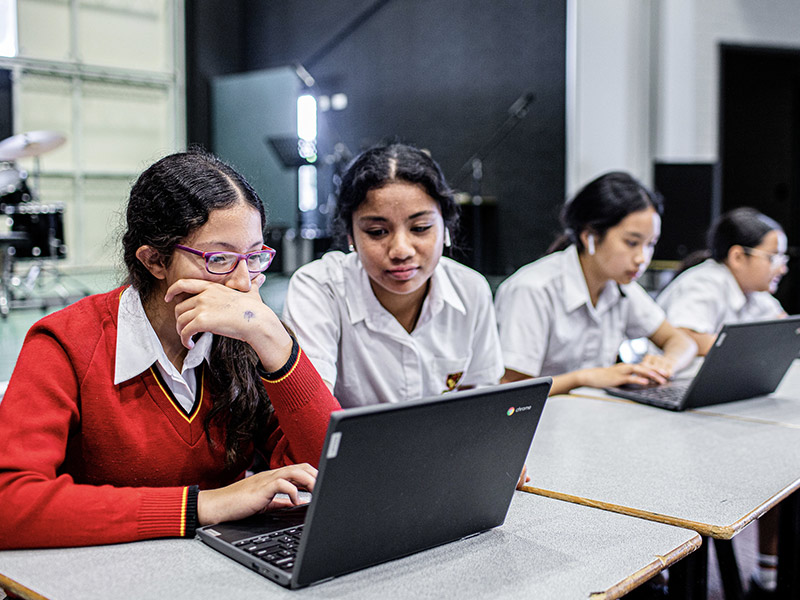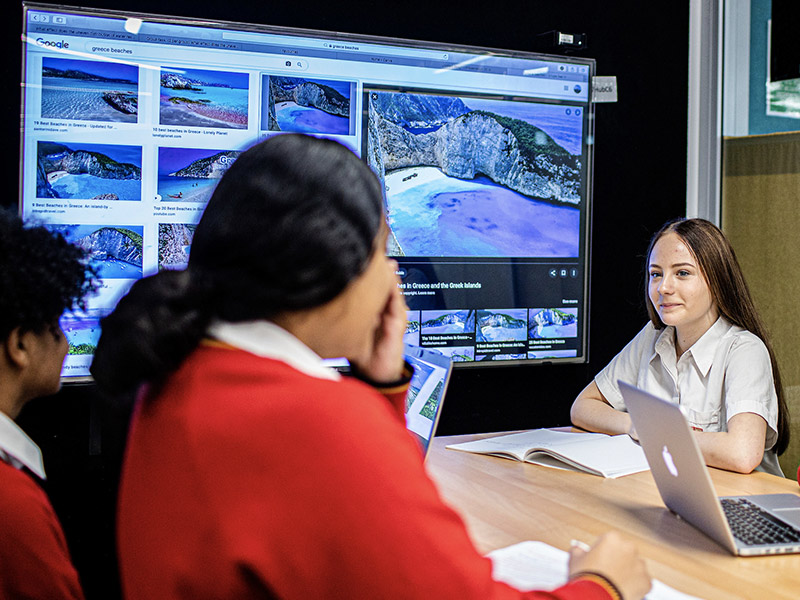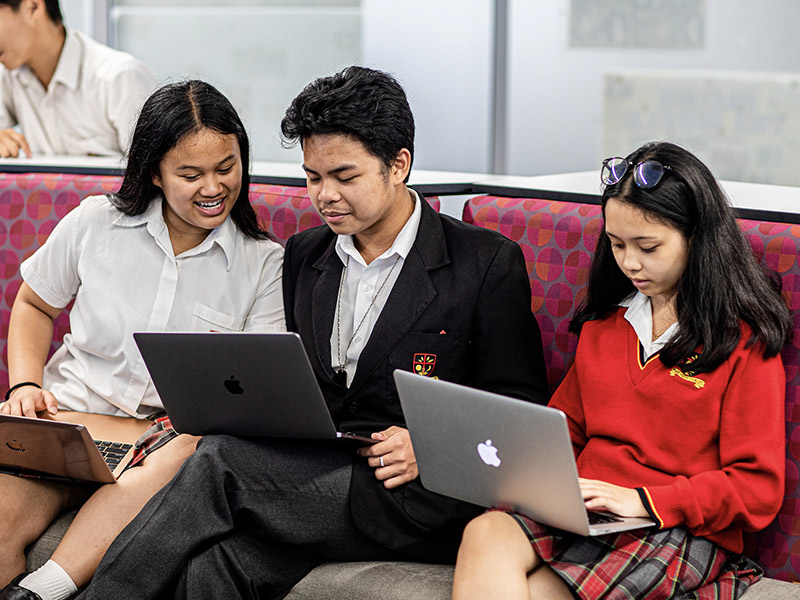 ---
The latest details on suitable devices and specifications are available by contacting us.