Discover Catholic Education
St Clare's students receive more than an education - they receive the gift of belonging.
Our school is focused on developing confident, motivated leaders who are well-equipped with the knowledge and skills to thrive in today's world. The teaching and learning approaches at St Clare's encourage innovation and creative thinking.
Our broad curriculum with a wide range of elective studies, educational programs and initiatives is delivered in our new flexible learning spaces with the support of the latest technological tools. We provide the resources and facilities our students need for a quality educational experience.
We invite you to explore all that a St Clare's education has to offer.
---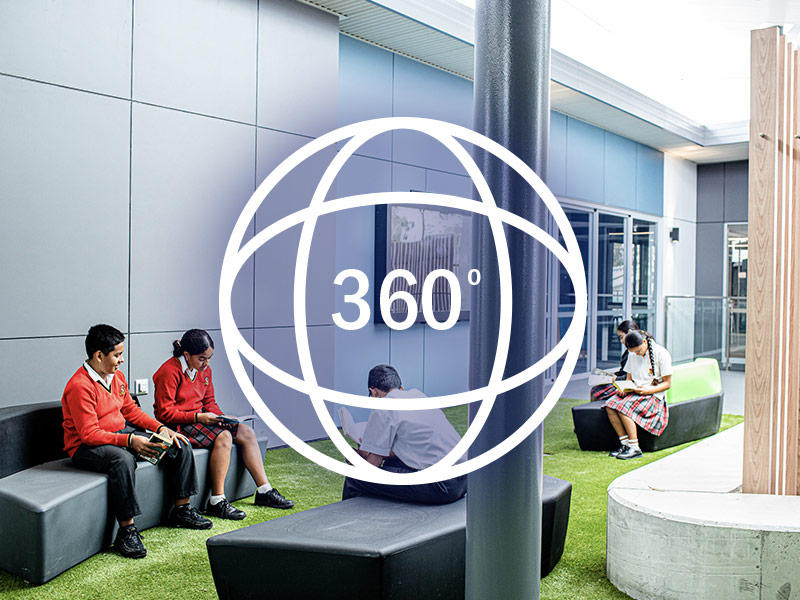 Modern, well-resourced facilities - just completed!
Our students deserve the best, and so we've built exciting new learning facilities which include:
science labs, art and music rooms, food technology kitchens, textile room, industrial technology work rooms, computer labs and dark room
stage area and amphitheatre
school chapel
a fully-equipped library with technology for learning
a canteen
water tanks to sustain our grounds
large solar electricity panel for energy efficiency
a gym, basketball/tennis courts and large areas for outdoor sports and a passive area.
Learn more
---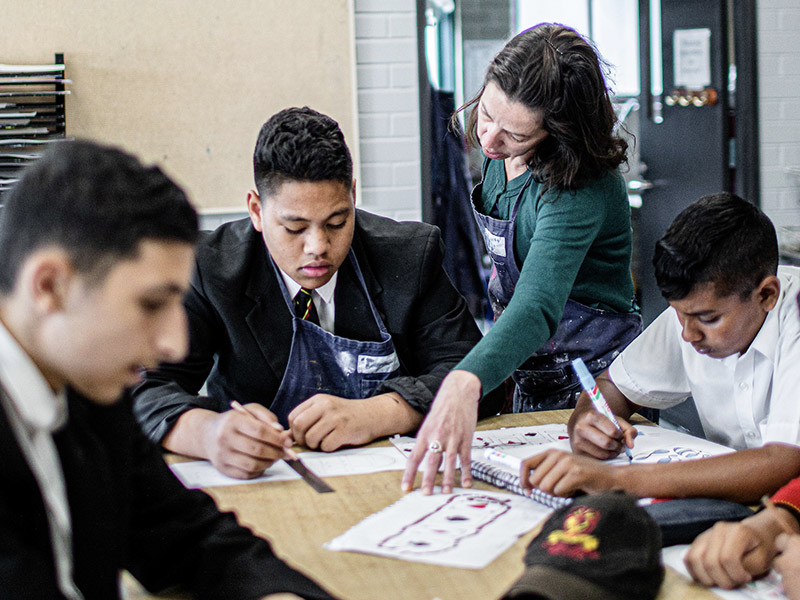 Exceptional educators
Students are supported by professional, dedicated and committed teaching staff, who constantly seek to encourage students to realise their potential and provide the best support to students as they develop into independent young adults. Our teachers are passionate and creative, inspiring a love of learning in students every day. They foster exploration and innovation, drawing on students' passions, talents and learning styles to create an education that cultivates the whole child - academically, socially and emotionally.
Learn more
---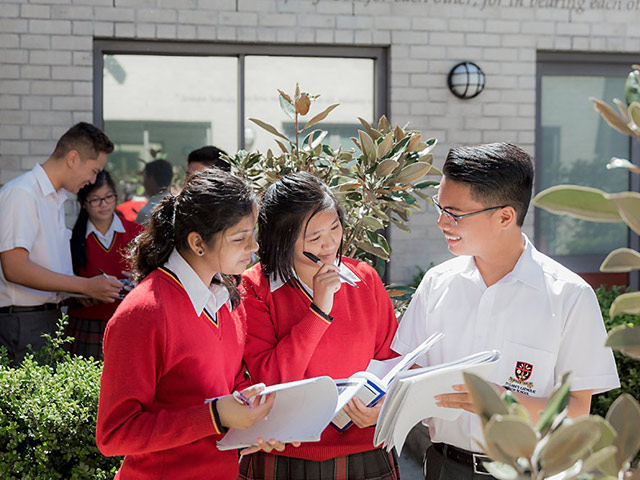 A rich and diverse curriculum
An education at St Clare's Catholic High School offers an engaging learning experience within a nurturing Year 7-12 learning environment.
Much more than a basic formal curriculum, St Clare's Catholic High School offers a range of learning experiences that ensure all students are engaged, challenged and stimulated. We aim to contextualise learning across key areas and students are encouraged to consider their own experiences within a global context. This is supported through:
a BYOLT (Bring Your Own Learning Tool) program that provides students with the digital skills required for 21st century learning
a range of classroom media including whiteboards, interactive SMART boards and monitor displays that allow students to present and communicate learning
cross-curriculum projects that allow students to gain an understanding of world issues and the relationship they have to a range of Key Learning Areas
school-wide teaching strategies that empower students to be proficient communicators and complex critical thinkers.
Our Curriculum
BYOLT Program
---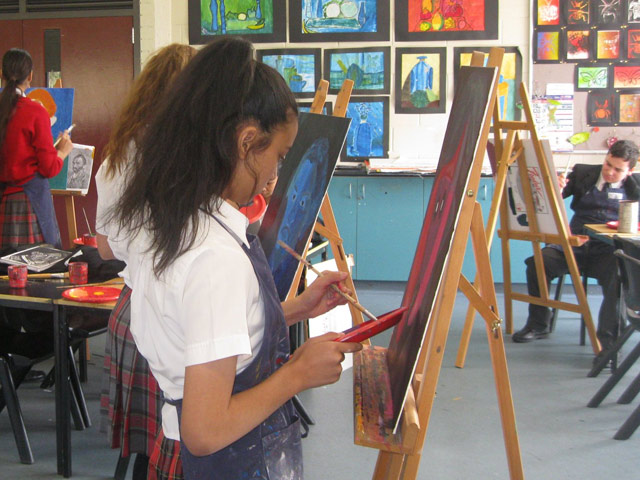 Creative learning environment
At St Clare's Catholic High School, creativity is embedded across all aspects of school life. Our teaching and learning approaches maximise the possibilities for innovation and creative thinking.
Beyond the classroom, students participate in a variety of programs and initiatives that allow for the expression of individual voice and talent. Students are challenged to solve complex problems and design, produce and evaluate solutions. We enable this through:
school performances, musicals and CAPTIVATE (the creative and performing arts program for Catholic schools in the Diocese of Parramatta)
extracurricular opportunities that encourage problem solving and lateral thinking, for example the Chess Club, and participation in a variety of external competitions
optional participation in a variety of representative sports such as Hockey, Rugby League, Soccer, AFL, Netball, Athletics, Basketball, Volleyball, Triathlon and Cross Country
audio Visual equipment that allows students to capture and edit a range of multimedia
well-equipped facilities including kitchens, science, arts, library and technology to provide students with industry-standard experiences in service, arts, technology and hospitality.
Creative Learning
Sport
---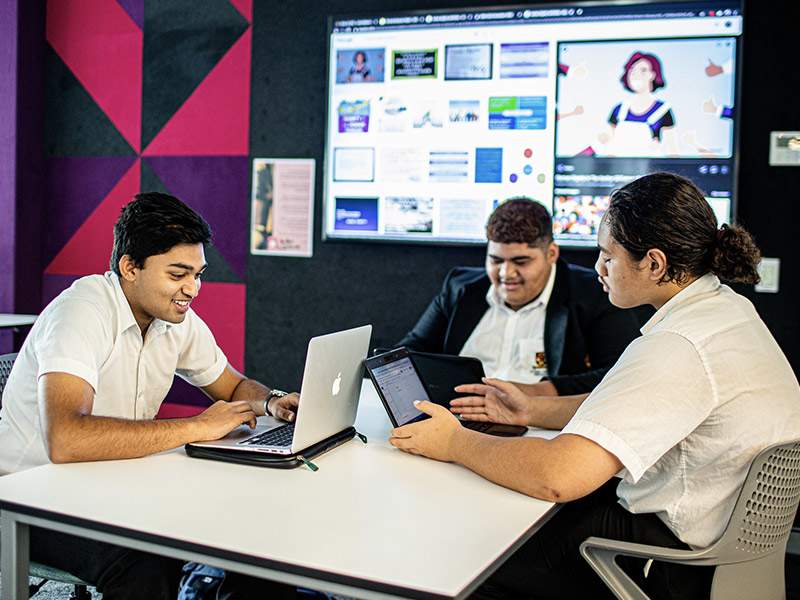 Collaboration
By implementing contemporary learning and teaching approaches within a variety of dynamic learning spaces, we provide opportunities for teamwork, shared experiences and appreciation of different perspectives through the communication of ideas and knowledge.
At St Clare's Catholic High School, staff, parents and students work collaboratively through:
a range of opportunities where students work in teams and independently
a range of learning experiences in both traditional and agile spaces that support students to learn from and with each other
St Clare's Parent Council works to promote the interests of the school in the community
the Student Representative Council and Student Leadership Teams that provide a vehicle for student voice
Parent Teacher meetings throughout the year
grade camps focused on team and community building
sports colour houses.
Learn more
---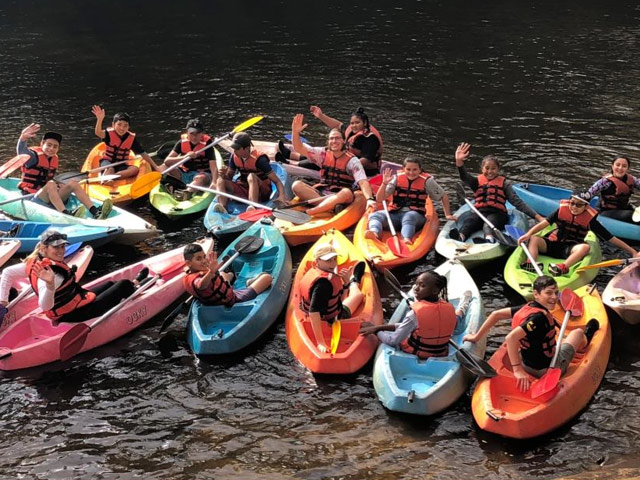 Confidence
At St Clare's Catholic High School, we foster a holistic education where we seek to develop each individual in the name of Christ; a culture of learning where curiosity, enquiry and problem solving are key.
Our students participate in a variety of learning activities, both inside and outside the classroom, that build interpersonal and leadership skills. Students develop confidence through:
a comprehensive Pastoral program that incorporates learning activities, setting effective goals and nurturing accountability to develop resilience in each individual
experiential learning and problem solving to inspire confidence, independence and achievement
being self-critical and reflective learners who implement change in response to timely feedback from teachers
the Student Leadership Team and the Student Representative Council who provide a voice and representation for the student community within the school
stepping outside their comfort zone through extracurricular programs including the Duke of Edinburgh Awards, public speaking, CSSA debating and oratory competitions.
Learn more
---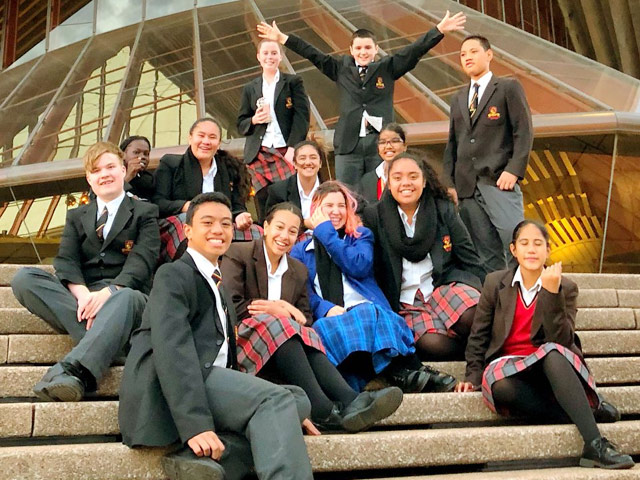 Leadership Opportunities
Students have many leadership opportunities whilst at St Clare's Catholic High School, including Student Representative Council where, each year, up to 16 students are elected to represent their fellow students.
The aims of the Council are to promote, encourage and facilitate student involvement in the school and enrich the school community. The Council provides a forum for students to express themselves and also raises money for approved student activities.
Learn more
---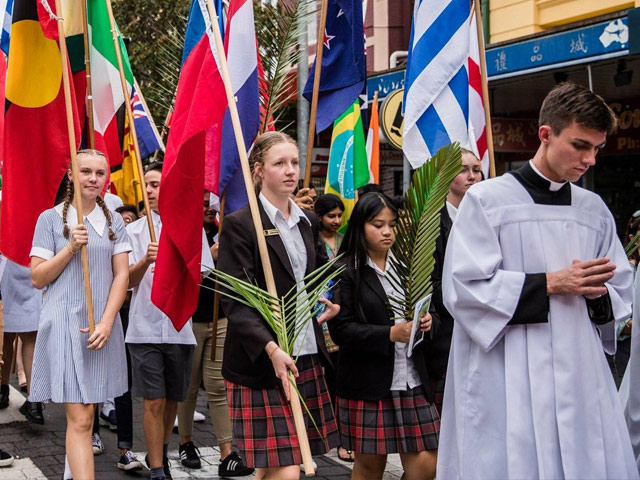 Faith Formation
St Clare's Catholic High School is a place where faith and values are enriched and shared within the Catholic tradition. Students deepen and strengthen their faith through our religious education program.
Learn more
---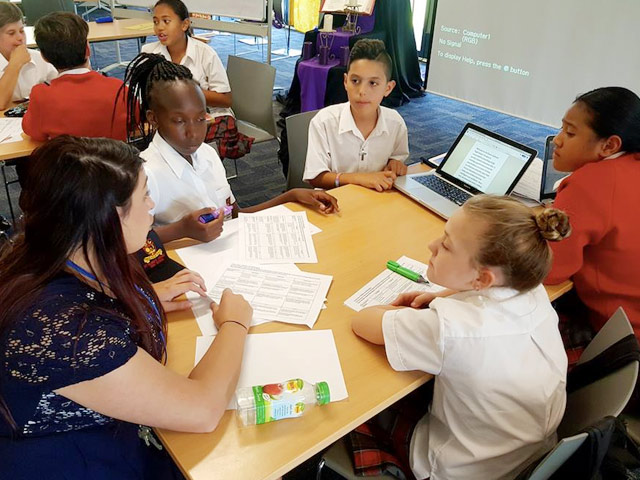 Pastoral Care
Our pastoral care framework aims to guide the development of Catholic character within each child across our school. The process involves teaching and re-teaching students how to model positive behaviours.
Every teacher at St Clare's Catholic High School is committed to supporting the young people in their care:
to progress their learning
to develop a growth mindset
to develop behaviour that will help them succeed in life.
Our teachers are warm and dedicated, knowing each student in their care and welcoming family involvement in each student's education. Our counsellor is also available to support our students when the need arises.
Learn more
---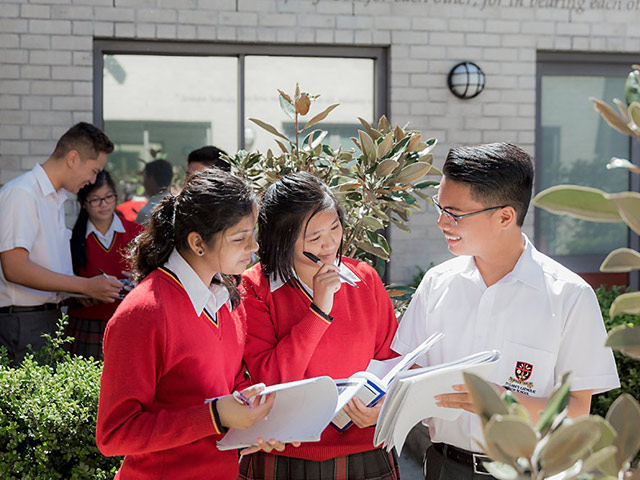 Preparing students to take their place in a changing world
We strive to help students in their senior school journey by allowing them to match their hopes and dreams with their talents and strengths.
St Clare's offers multiple pathways for students to meet their diverse needs, interests and abilities. To also assist, we offer careers advice to support students with career guidance, education and information.
Learn more
---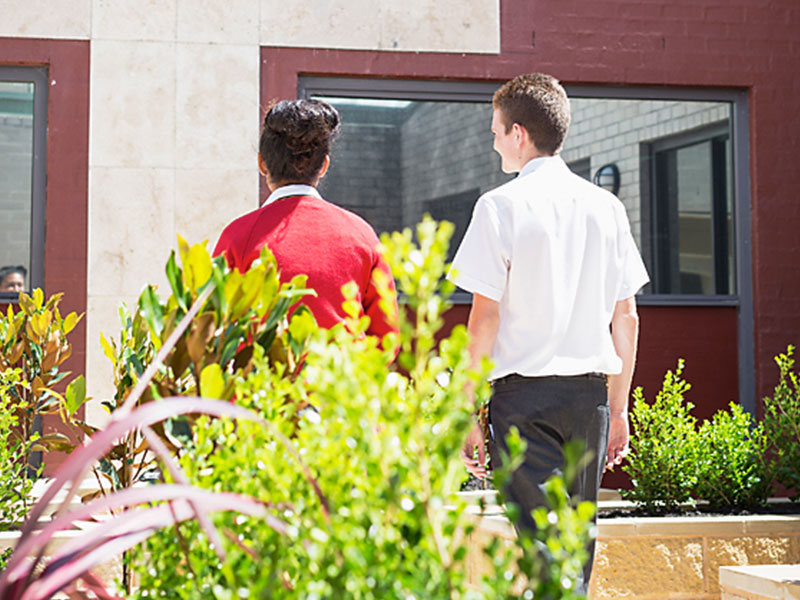 Parents as partners
St Clare's Catholic High School is conscious of the significant influence a school has on each student's growth and development, however, we see ourselves in partnership with parents, deferring to them as the most important people in the lives of their sons and daughters.
We view the relationship between the school and the families as one of partnership and work hard to maintain a professional, friendly and open approach to working together to support student learning.
---
Come and see St Clare's today!
We would love to meet you. Visit St Clare's Catholic High School today and discover the many benefits of joining the St Clare community.