Every aspect of a child's development is considered and respected, and we support our students to grow into confident, motivated leaders who will always respect the value of learning and community.
Our vision for graduates of St Clare Catholic High School is that they:
are generous and large-hearted
exercise imagination
strive and accept excellence as an ideal
foster all their talents, and their full development
reflect on their actions and learn from them
possess a faith that is practical, translating into service of others
seek to be just to all
have enquiring minds
build community
develop competence in their work
seek to be compassionate
inform their conscience so as to act with integrity
have reverence and love for the person of Jesus
seek and find God in all things.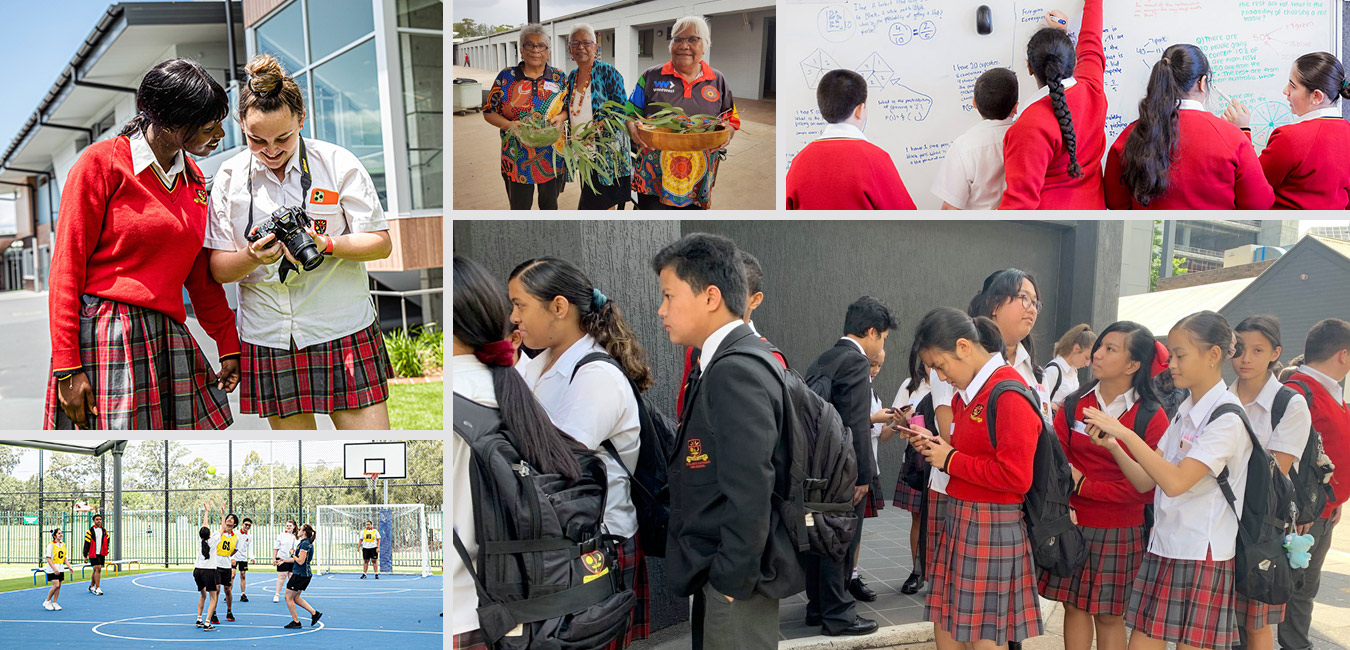 We look forward to welcoming you to our community!
Visit our school today and discover the many benefits of joining the St Clare learning community